What should a contractor consider when Choosing a Commercial Flooring Company?
1) Safety Record – Job Safety is paramount to every contractor today. Our safety record remains as one of proudest achievements over the last 5 years. With not even a single lost time incident in the history of the company, we are excited to keep that streak going.
2) Quality Personnel – As a Union company with some of the best training programs available to us for our personnel, our staff comes prepared with the know how to install retail, industrial and commercial flooring of all different types. All apprentices are trained over a 60 month period with a combination of classroom and field training. Many of our journeyman have 20 plus years of experience.
3) Equipment – Whether your flooring project is big or small, our fleet of equipment is capable of handling the needs your industrial or commercial flooring job demands. From large retail store remodels to small industrial concrete polish jobs, our trucks, trailers, scrapers, grinders, vacuums, and generators are well maintained and cared for to ensure operational reliability.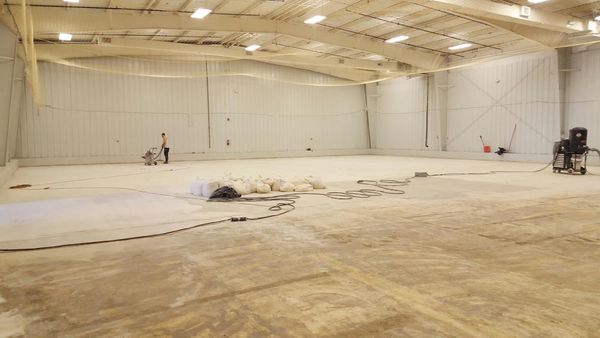 4) Experience – Although we've only been in the retail, industrial and commercial contracting business for 5 years, our team has been in the commercial construction and flooring much longer. Most of our foreman have been running jobs for at least 10 years, and our operations team has more than 40 years of combined construction experience.
5) Financial Stability – Our continued conservative approach to business operations has created the stability you are looking for in a commercial flooring installer. We have accounts with most of the large flooring suppliers and remain in good standing with all levels of the union locally and nationally.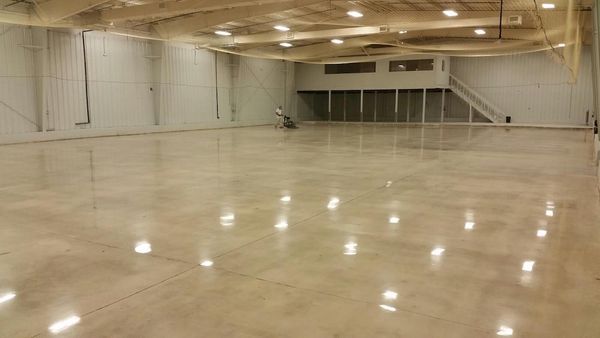 6) Affordability – It is important for commercial flooring installation companies / contractors to provide quality installation. As a finished product that will receive foot traffic, it is important that proper installation and preparation is completed without corner cutting. Our efficient team with high standards allows us to provide competitive pricing. We strive to be the best commercial flooring contractor at the right price.
7) Quality – Retail, industrial and commercial flooring installed incorrectly or poorly will fail prematurely. Preparation and preplanning are paramount to any quality flooring installation. This remains one of the most important considerations when choosing a commercial flooring contractor and remains one of the most important objectives of our teams.
Please click here to contact our experienced retail, industrial and commercial flooring contractors today at for a cost estimate and excellent service!