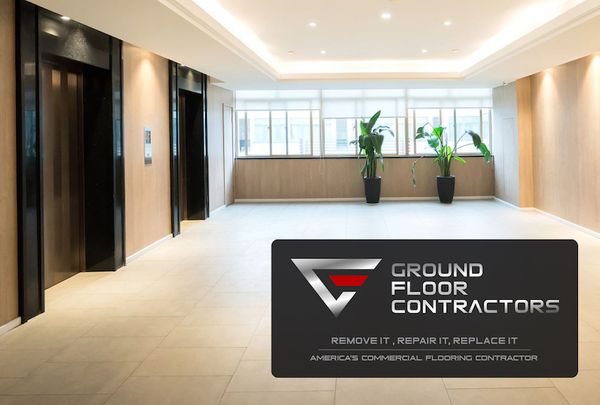 Join Our Team at Ground Floor Contractors - Building Foundations for the Future
Ground Floor Contractors is not just a company; it's a community of skilled professionals dedicated to crafting superior flooring solutions. We are looking for talented individuals who share our passion for excellence, innovation, and customer satisfaction. Whether you're an experienced craftsman or a budding professional eager to learn, we have a place for you in our team.
Why Work with Us?
At Ground Floor Contractors, we value our employees as our greatest asset. We offer competitive compensation, comprehensive training programs, and a supportive work environment. Our team members enjoy flexible work arrangements, comprehensive benefits, and opportunities for professional growth in a dynamic and thriving industry.
Our Commitment to Safety and Well-being
Your safety is our priority. We adhere to the highest safety standards and continuously invest in training and equipment to ensure a secure and healthy workplace. Our long-term safety record speaks volumes about our commitment to protecting and valuing our employees.
Teamwork and Excellence
Our culture is built on teamwork, respect, and a relentless pursuit of excellence. We foster a collaborative environment where every team member's contribution is valued, and innovation is encouraged. Be a part of a team that takes pride in transforming spaces and exceeding customer expectations.
Join a Leader in Sustainable Flooring
We are committed to sustainable practices and eco-friendly solutions. Working with us means being at the forefront of green initiatives in the flooring industry, making a positive impact on the environment while delivering exceptional results to our clients.
How to Apply
Ready to take the next step in your career? Browse our current job openings and submit your application online. Attach your resume and tell us why you're a great fit for Ground Floor Contractors. We're excited to hear from you!
Shape Your Career with Ground Floor Contractors. Explore Opportunities and Apply Today!
Please fill out the form below to apply to Ground Floor Contractors today.