Commercial Flooring Solutions in Indianapolis
Leading the Way in Flooring Excellence – Your Trusted Partner in Indianapolis. Request a Free Quote Today.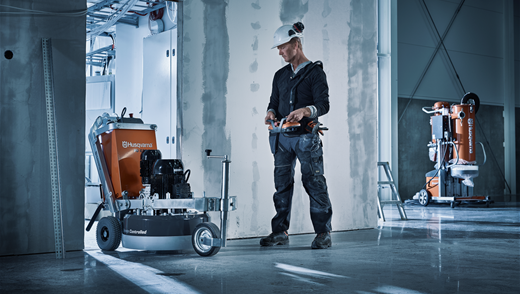 Why Choose Ground Floor Contractors for Your Flooring Services in Indianapolis?
In Indianapolis, Ground Floor Contractors stands out for its commitment to quality and customer satisfaction. Our team, equipped with extensive knowledge and advanced technology, delivers flooring solutions that are not just visually stunning but also durable and functional. From sleek office spaces to bustling retail outlets, our flooring expertise caters to a diverse range of environments, ensuring your Indianapolis project shines.
Our Innovative Flooring Services in Indianapolis Include:
Eco-Friendly and Sustainable Flooring Options

Advanced Epoxy and Polyurethane Coating Systems

Custom Carpeting Solutions for Commercial Spaces

Elegant and Durable Hardwood Flooring Installations

Innovative Concrete Polishing and Staining Techniques

Resilient and Versatile Vinyl and Linoleum Flooring

Precise Ceramic and Porcelain Tile Work

Expert Floor Repair and Maintenance Services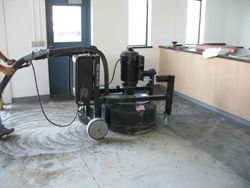 Serving the Heart of Indianapolis – Your Local Commercial Flooring Experts
Our team in Indianapolis is not just about providing flooring solutions; we're about building relationships and understanding the unique needs of our local community. Whether it's a historic renovation or a modern commercial build, our approach is always tailored to fit the character and requirements of your specific Indianapolis project.

Hire Commercial Flooring Services in the Indianapolis Area
We are experts in flooring and floor polishing and we also provide finest floor topping and professional flooring preparation throughout Indianapolis and the state of Indiana. We use top of the line quality equipment that is maintained meticulously and qualified installers to make sure that it is reliable to deliver those tight deadlines.

Serving Indianapolis, Fort Wayne, Evansville, South Bend, Carmel, Fishers, Bloomington, Hammond, Lafayette, Muncie, Noblesville, Terre Haute, Kokomo, Greenwood, Anderson, Elkhart, Mishawaka, Lawrence, Jeffersonville, Columbus.
We also work in the following Indiana counties: Marion, Lake, Hamilton, Allen, St. Jospeh, Elkhart, Vanderburg, Porter and Johnson County.