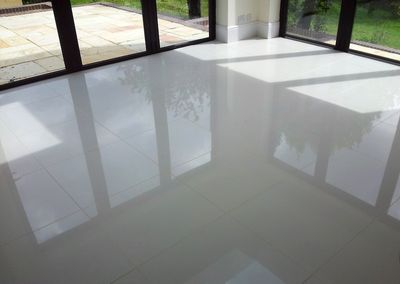 Commercial and Industrial Flooring Types
Commercial flooring comes in all kinds of substrates. Ground Floor Contractors can install Vinyl Composite Tile (VCT), Sheet Vinyl, Vinyl Plank, Ceramic Tile, Porcelain Tile, Natural Stone Tile (Marble and Travertine), Roll Carpet and Carpet Tile.
If you have a flooring in mind or specified, we can purchase with our buying power and install with ease. In addition to the installation, we can remove old flooring, adhesives and thin sets. Ground Floor can also install the cove base or transitions once the flooring is complete.
Like most construction activities, flooring installation is about the prep. Making sure the floor is sound and smooth with little variation in transition is important. Some floors require lever or filler to get it right for installation. Our crews have an eye for that detail and the tools to make sure you get a great floor installation.
Make sure you contact us to help get your job done right.
Non Slip Commercial Kitchen Tile Install - Starbucks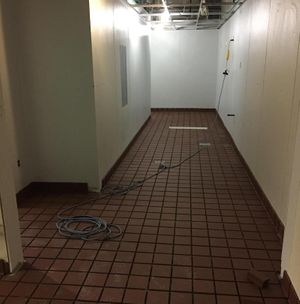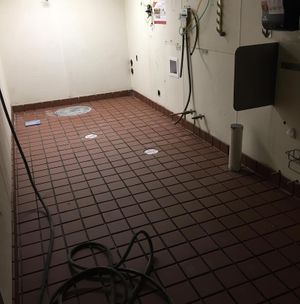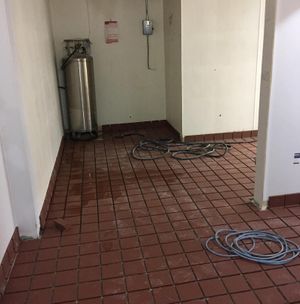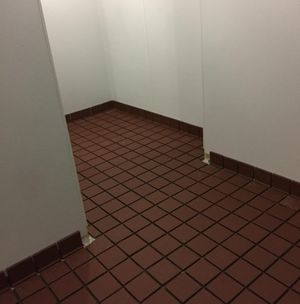 10,000 sq/ft Commercial Luxury Vinyl Tile Install - Target